Save the Date
11th Annual Anniversary of
Point Reyes Birding and Nature Festival
April 24th-26th, 2020
with keynote speakers
Jack Dumbacher & Katie Fallon
Grab your brood and come celebrate our 11th Annual Point Reyes Birding & Nature Festival. Held on the last weekend of April, the festival celebrates spring bird and wildlife migrations along the Pacific Flyway, and 10 years of providing quality environmental education, stewardship and habitat protection through the festival programming.
Point Reyes National Seashore provides the backdrop for our festival, where the Pacific Flyway, Pacific Ocean, and other influences provide an ideal location for birding and wildlife viewing. In fact, Point Reyes was named the National Audubon's Society's #1 birding hotspot in 2017 and 2018, where over 54% of all North American bird species have been recorded.
Over the three day weekend attendees choose from 50+ educational field outings and classroom-based events based in Marin and Sonoma counties, and focused on birds, wildlife, plants and marine life + hiking, biking, kayaking, art and field photography, and led by some of the Bay Area's award-winning naturalists and birders. The festival engages birders, artists, and nature lovers by providing quality birding and nature experiences and workshops.
The festival is open to a variety of ages and experience levels and includes a free Saturday youth program with rescued birds, games, and more. Additionally, the festival features Friday and Saturday evening programs with keynote speakers to for adults to meet, mingle, eat, drink and enjoy keynote presentations by top biologists and naturalists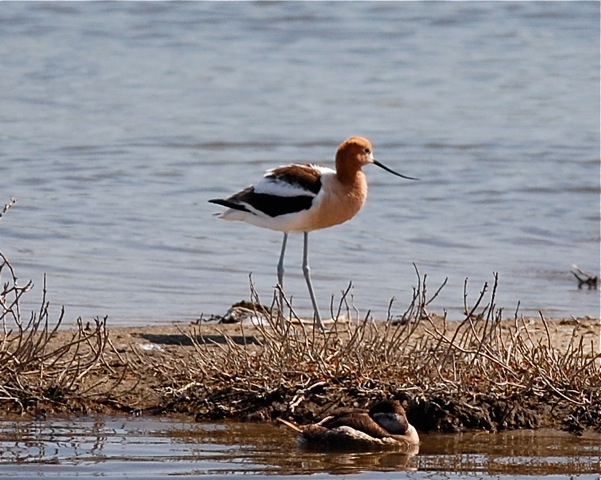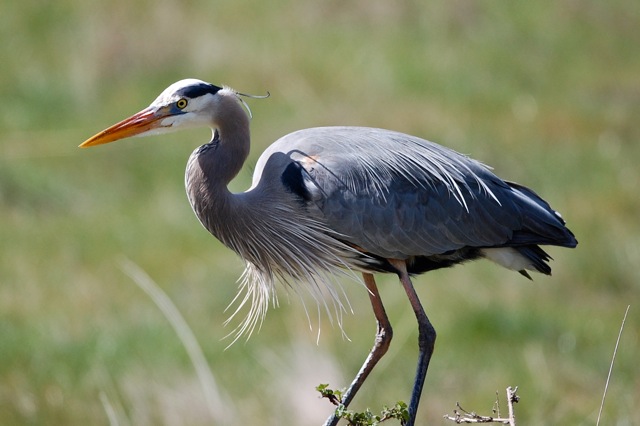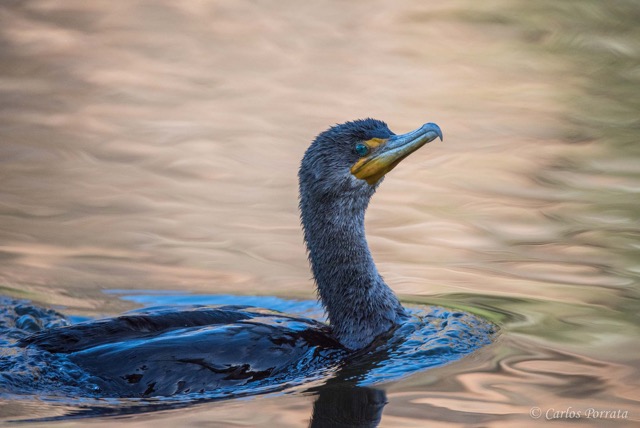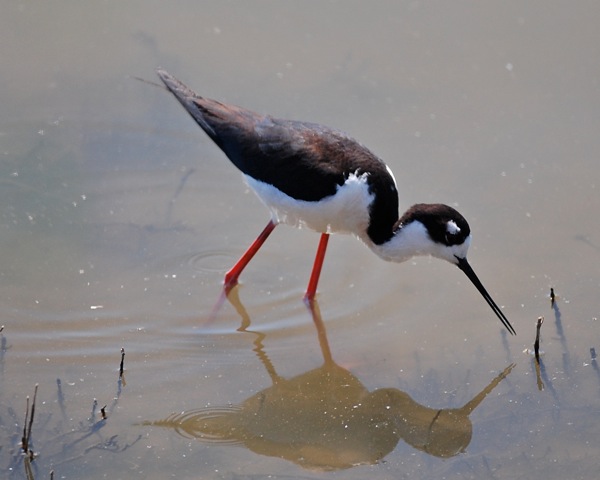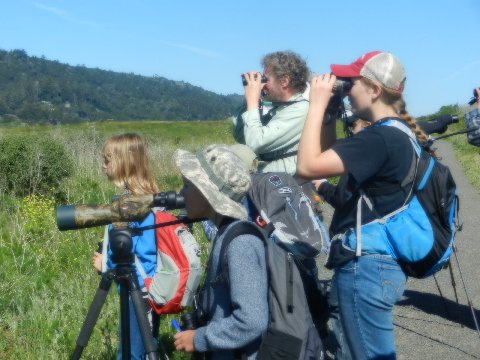 Slideshow: Carlos Porrata